WELCOME TO THE REAL HONEST BULLDOGS KENNEL
THE BEST BULLDOGS AND MASTIFFS KENNEL IN THE UNITED STATES
DOESN'T SELL, TRAIN, TRADE OR BREED FOR ANY ILLEGAL PURPOSES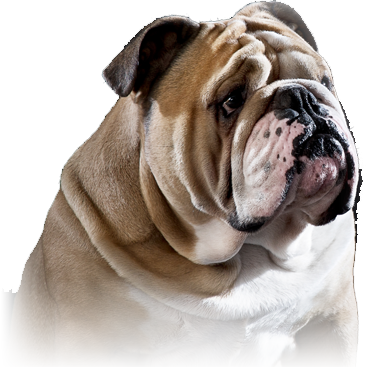 Home-raised healthy, athletic, powerful, weight pulling, Guard & Working Dogs & Also Conformation Show Dogs , AKC, OREBA, NKC, UKC, ADBA, BOFILE and FCI Registry certified puppies & dogs for sale. We specialize in All Dog and Pet Service, Dog and Cat Grooming, Dog and Cat Boarding, Pet Sitting, Pet Transport Service, Dog Walking, Pooper Scooper, Dog Services, Pet Taxi, Dog Training School Courses, Dog Grooming School Courses, Mobile Grooming vans and many more services for dogs and cats.
We have Breeding Quality Puppies and Dogs For Sale but only our choice. We also Have Pet Quality Puppies and Dogs with Non Breeding Registry paper work and All Puppies and Dogs are Pet Quality will be spayed or neutered. The Puppies Will have there shot, Mic Chip, Registry Paper Work. We have Special payment plans are available and we can hold an animal until it is convenient for you to have the puppy or dog ship to you. Our facilities are not open to the public, but we are happy to ship your puppy or dog to you quickly and safely.
WHY US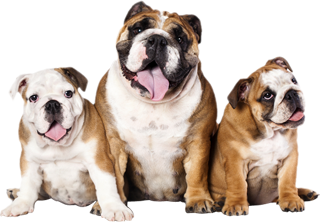 We have Real Extreme Working Bulldogs and Mastiffs here. We breed for Working Dogs like Weight Pulling Dogs, Personal Protection Dogs, Big Game Hunting Dogs anything the Master will do with them that is not any illegal purposes. We also have Conformation Show Bulldogs and Mastiffs We Know the different from each breed. My Family Been breeding dogs since 1950. We been breeding dogs since 1989 and still here. Never will be stopped. Also We have other type of Bulldogs and Mastiffs. We are registered with the New York State Department of State and South Carolina Secretary of State, Mark Hammond's Office. We have Business Retail License. We are Real Incorporate Dog Kennel Business. We are A PLUS with Better Business Bureau. We are taking Down payment on them. For more info you have to go to our web site go to contact page and fill out the "APPLICATION". Thanks for looking.
---
NO WINDOW SHOPPERS. ONLY SERIOUS PEOPLE. WE ALSO TAKE ALL MAJOR CREDIT CARDS. WE ARE TAKING DOWN PAYMENT TO HOLD YOUR APPLICATION ON YOUR NEW DOG OR PUPPY HERE. WE SHIP ALL AROUND THE WORLD. WE ALSO HAVE PET FINANCING UP $7,800 ON OUR DOGS AND PUPPIES.
IF YOU DON'T FILL OUT THE APPLICATION WE WON'T TAKE YOU SERIOUS. WE TAKE GREAT PRIDE IN FINDING GOOD HOMES FOR ALL OF OUR DOGS AND PUPPIES.
---
 GUEST BOOK