ALL ABOUT BULLDOGS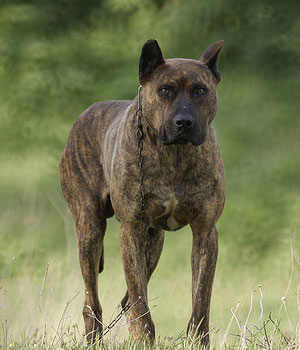 We have 4 Kennels located in Spain, the Dominican Republic, New York, NY, Long Island, NY, and the newest kennel will be located in the Charleston/Summville/Moncks Corner area of South Carolina. We are the largest kennel in the world of Bully Breeds and Mastiff Breeds. We ship to most countries and have previously shipped dogs to Sweden, Italy, Hungary, Germany, Siapan, Japan, Taiwan, Hong Kong, Israel, Indonesia, Guam, Canada, Mexico, Colombia, Peru, Brazil, El Salvador and throughout the United States. Please
contact us
to ask about shipping. You don't have to come to us – we come to you!
In order to make absolute sure that you receive your dog and that someone else doesn't tamper with the dog, we will be driving dogs to the buyer for purchases in and around the states of North Carolina, South Carolina and Georgia. We will ship the other dogs directly to the buyer. Thank you for understanding. We breed our own bloodline like Winston Olde English Bulldogges, Winston American Bulldogs, Winston Alapaha Blue Blood Bulldogs, Winston American Bandogges Mastiffs, Winston American Bandogs Mastiffs, Winston American Bully. We do business in all the Five Boroughs of NYC, all of Long Island, NY, and all of South Carolina.
---
These are the Bulldogs and Mastiffs we breed and sell.
The pictures on each page are for identification purposes and OldBulldogs.com does not own every animal pictured. These pages are informational and intended to describe the standards of each breed.
---