OLD MAN WINSTON BULLDOGS AND MASTIFFS COMING BREEDING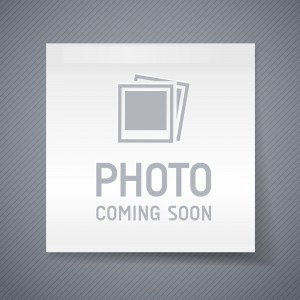 Male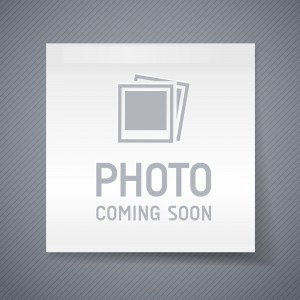 Female
Dear Bulldogs and Mastiffs Lover,
We appreciate your interest in a Bulldogs or Mastiffs from Old Red English Bulldogs Kennel Inc., one of the best kennels in the world.  We are a licensed kennel which necessitates certain requirements for the purchase of our wonderful puppies and dogs.  We take comfort and pride in knowing they are going to good homes.
First you need to fill out the Puppy Purchase Contract. Please also provide the following.  A notarized copy of your state issued ID or passport. 3-5 references with their full names, addresses and phone numbers as well as your veterinarian's name, address & phone number.  A picture of your home or apartment with you and any other family members residing there in the photo.
Please call us at any of the following numbers before faxing us, 843-688-5098, 347-231-8242, 516-204-2643 or 917-232-1906.  Afterwards, fax us the requested information at 843-688-5128.  PLEASE CALL FIRST!  This information is required to determine the suitability of the home for one of our quality dogs.  We like to know where are babies are going, that they will have good homes and be well cared for.
Our puppies are great working dogs or pets. Click here for the Guarantee & Prices. Thank you for your time and interest, hope to hear from you soon.
Puppies are available now.  We accept all major credit cards.  We do not sell, train or breed dogs for any illegal purposes.
Thank you for your interest in the best kennel in the world and we hope to hear from you soon.
We Are Taking a Deposit of $550 Right Now to Reserve Your Puppies Today.
Contact Me To Reserve A Pup From This Litter! The Deposits are not refunded.
The Old Red English Bulldogs Kennel Inc. doesn't sell, train, trade or breed for any illegal purposes. The puppies will have their first, second and third shot. They will have registry paper work and also a micro chip in the back of their necks. If you want their ear cut, we also can do that for you for an additional charge.